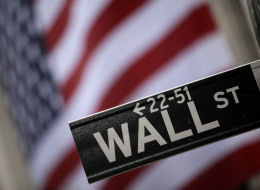 Wikipedia says about serfdom:
"Serfdom is the socio-economic status of unfree peasants under feudalism, and specifically relates to Manorialism. It was a condition of bondage or modified slavery which developed primarily during the High Middle Ages in Europe. Serfdom was the enforced labour of serfs on the fields of landowners, in return for protection and the right to work on their leased fields.
Serfdom involved not only work in fields, but also various other activities, like forestry, mining, transportation (both land and river-based), and crafts. Manors formed the basic unit of society during this period, and the lord and his serfs were bound legally, economically, and socially. Serfs were labourers who were bound to the land; they formed the lowest social class of the feudal society. Serfs were also defined as people in whose labour landowners held property rights".
Put this in your pipe and smoke it
Read the Article at HuffingtonPost